Vegan Malva Pudding By Loving It Vegan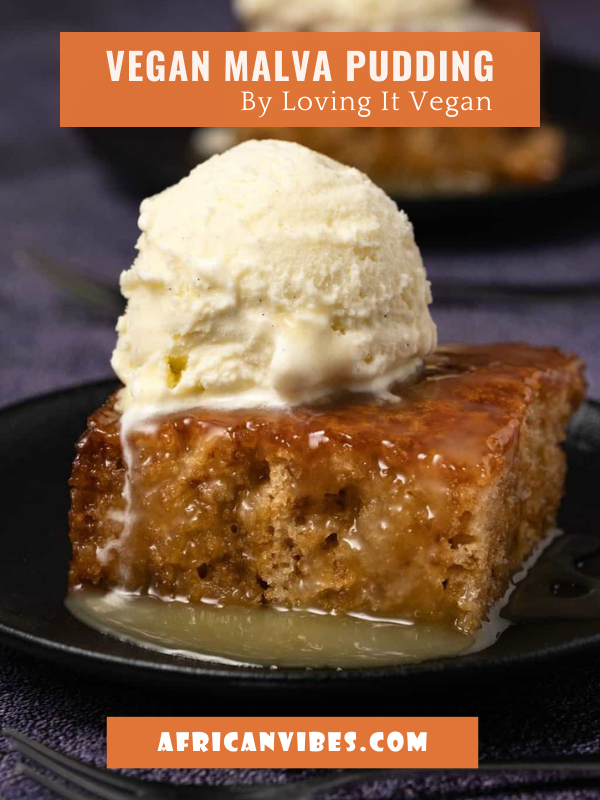 This vegan malva pudding is rich, sticky, caramely and saucy! It's totally divine served warm with vegan whipped cream or ice cream.
Malva pudding is a huge favorite in South Africa. If you go to a wedding in South Africa, the chances are good there'll be malva pudding served.
If you go to a dinner party the chances are good there'll be malva. It's served in many restaurants. So you get the idea, it's kind of a big deal in SA culture.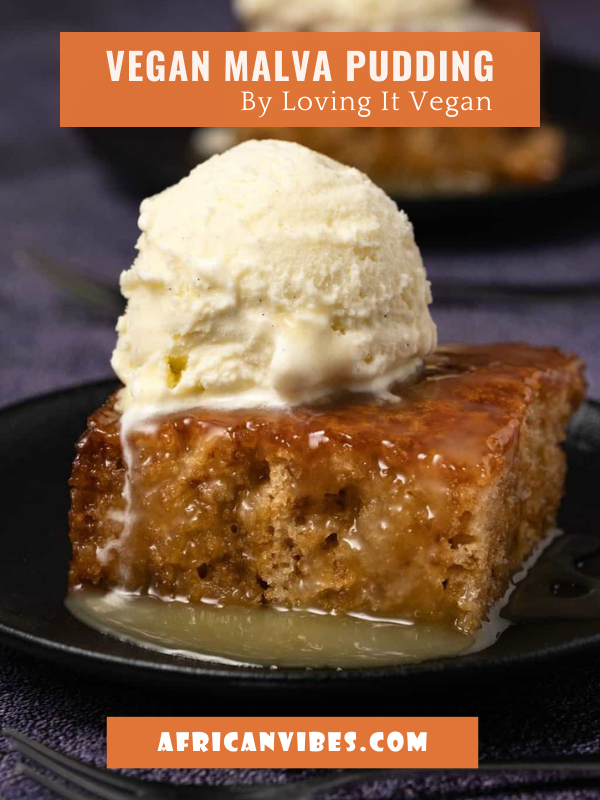 Prep Time20 mins
Cook Time35 mins
Total Time55 mins
It's a sponge cake made with apricot jam and you poke a bunch of holes in it and pour over a creamy sauce. The sponge soaks it up and the result is a rich, moist, sticky, caramel pudding!
For the Malva Pudding:
5 ½
cups
White
Granulated Sugar (300g)
2
tbsp
2 Tbsp Smooth Apricot Jam (40g)
Coconut Oil (30ml) Melted)
For the Sauce:
½
cup
Vegan Butter (112g)
¾
cup
White Granulated Sugar (150g)
Even though it is VERY saucy, as you make a big batch of sauce to pour over it, it's usually served hot with custard, whipped cream or ice cream as well. I mean bring on the richness!
You really wouldn't know this is a vegan malva unless someone told you. Everything about it, from taste to texture is just spot on.