Yummy Tuna Briks By 196 Flavors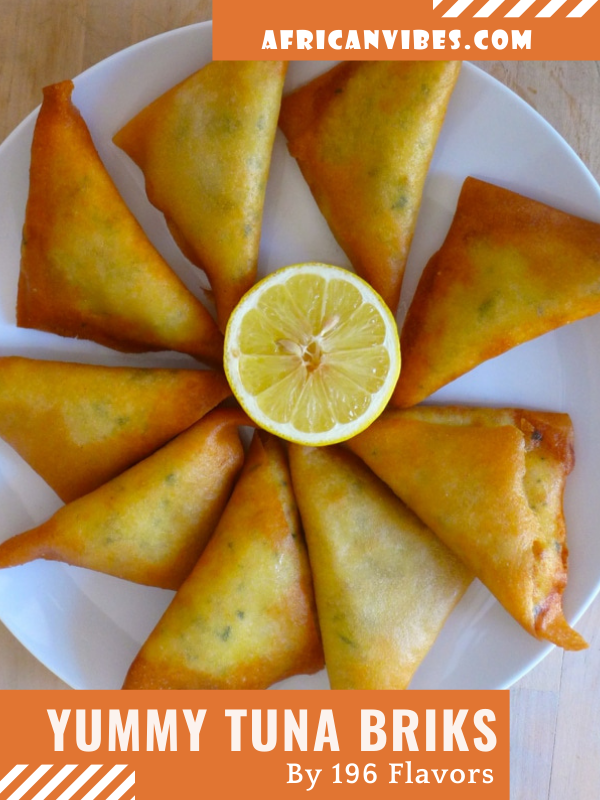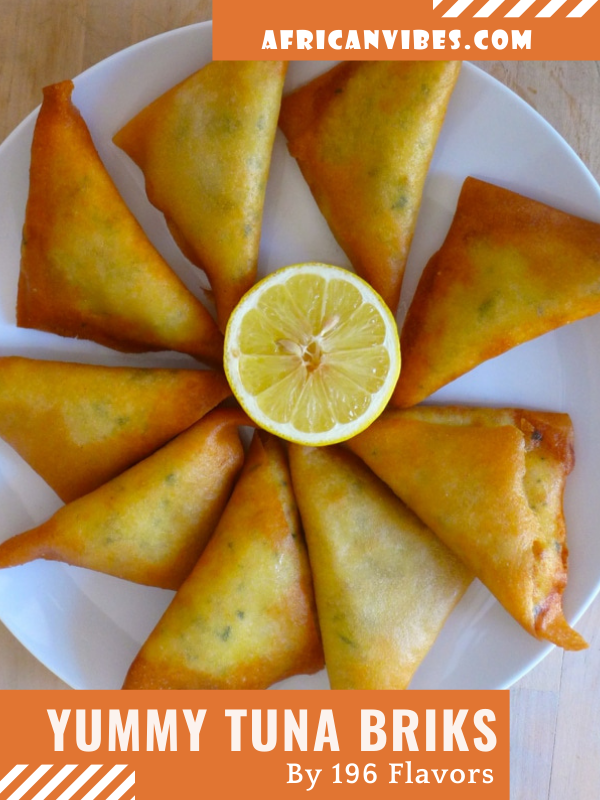 Prep Time30 mins
Cook Time30 mins
Total Time1 hr
There are dozens of brik recipes like tuna briks, some of them often seen on the tables of iftar, the first meal after sunset during the month of Ramadan.
The other name of briks is malsouka. Malsouka is of Tunisian origin. It is a very fine sheet of dough which is partially cooked. It is very easy to get briks in France but they are not easy to find outside of Europe and North Africa.
1 large potato , boiled and peeled
½ bunch parsley , finely chopped
A few mint leaves , finely chopped
The most famous versions of briks are prepared with beef, turkey, chicken, chicken liver, as well as tuna. The two most common shapes are the triangles and the cigars. I chose the triangle shape for my briks as this is the one used most often for the tuna briks.