South African Hertzoggies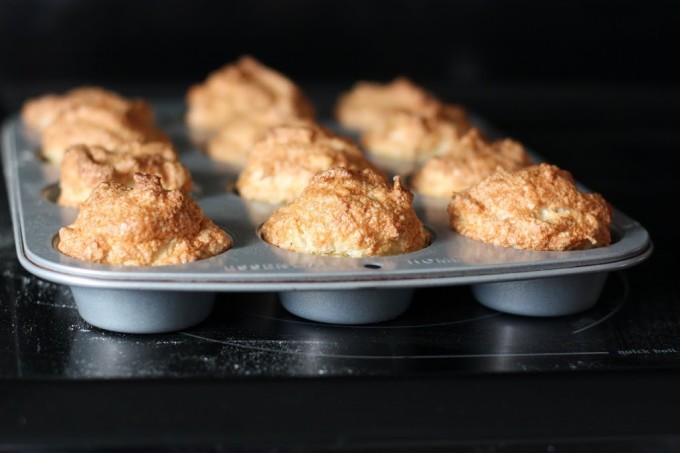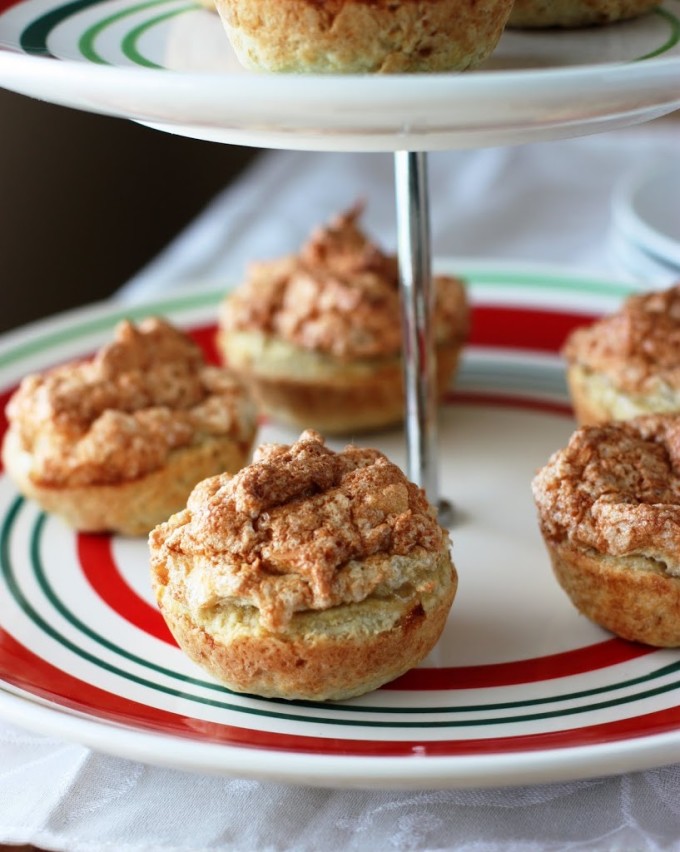 When I think about all the countries in this world, I realize that I have made foods from very few. Take South #African cuisine, for example. I've seen it in blog posts, there is even a restaurant in town, but it is one food that I have yet to explore.
These cute pastries are surprisingly easy to make. I adapted the recipe to include mascavo and Demerara sugars. I also had only unbleached, all-purpose flour on hand and used that instead of the recommended cake flour. Not wanting so much sugar and coconut in the meringue I reduced that a bit too.
ALSO READ: South African Fruit Cake
Lucky for me, we have a friend here who is from South Africa. She hooked me up with a cookbook so I could explore a few options. It's taken me months to get down to business and get baking, but I think you may find these worth the wait.
Hertzoggies are a pastry also sometimes referred to as coconut tarts. Despite their association with coconut, I have to say what gets my attention, after now having taken several bites, is the apricot filling.
The filling is super simple, just an apricot jam. According to the original recipe I adapted, the key to a good Hertzoggie is in the jam. Young apricot jam is ideal because it provides a bit of tartness. I wasn't able to be picky with my jam, though. Therefore, I went for my favorite variety (when it's not homemade), Smucker's Simply Fruit. I like it because there is no added sugar or artificial sweeteners.
Curated from South African Hertzoggies | Fake Food Free